Last night my dear dear friend Maxence Cyrin gave a concert at Galerie Florence Léoni in Paris.
His music is very emotional, his playing powerful yet graceful, and I could feel everyone holding their breath like they were mesmerized.
I was very honored to work with Maxence: he is the one who composed the music for the video of "FEAST".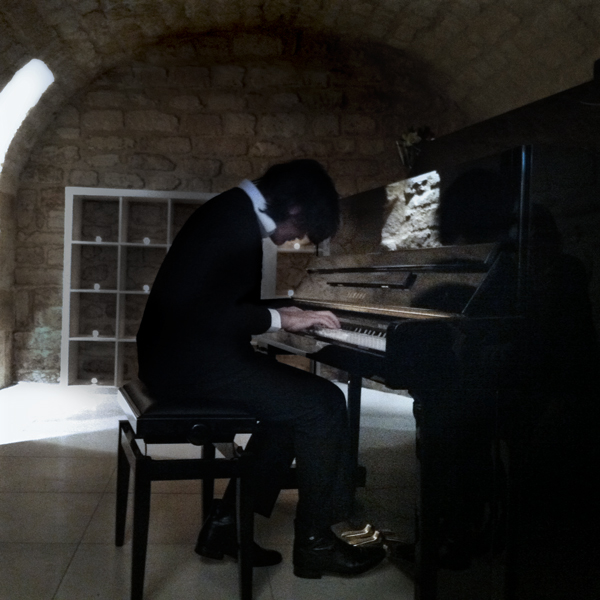 He recently released an album entitled "The Fantasist". Here is the video of the track "Eye of the Storm":