« Love yourself first » is the motto my dear friend Caroline shares in this book. Her recipes are incredible!

It is printed on a thick paper, with white-printed bright pink paper inclusions. Each recipe is illustrated either with a still life photography,
or with an illustration, facing each-other. I managed the design, art direction and the illustrations of this beautiful project.

 
Retailed at OFR Bookstore, Paris;
and La Boutique L'art et La Mode, San Francisco.
Photographs by Vianney Tisseau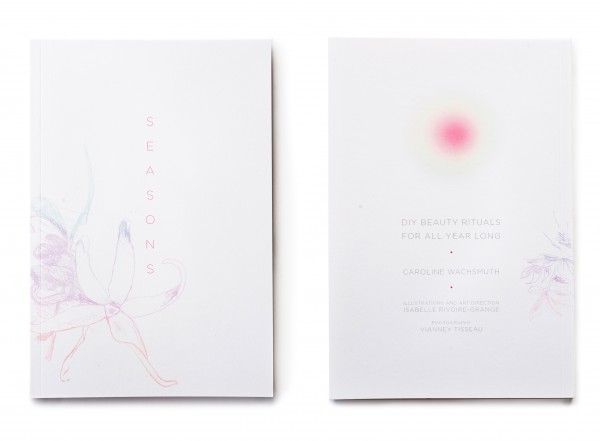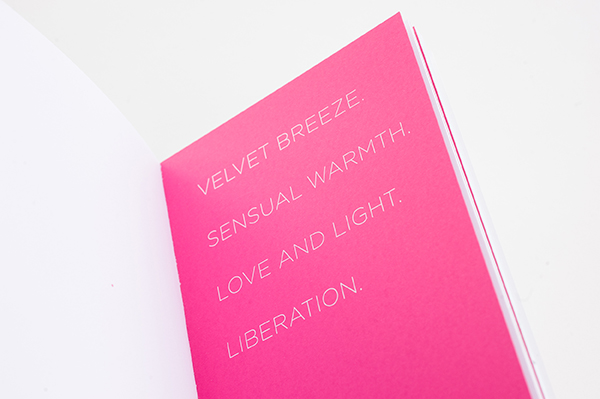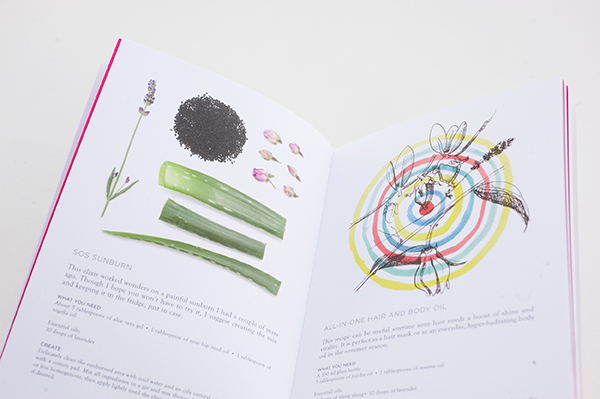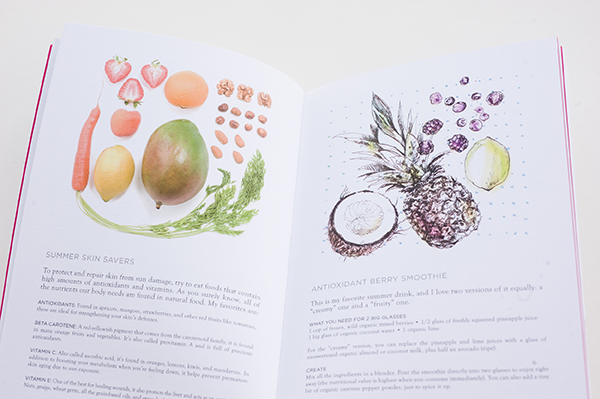 SEASONS SECOND EDITION
With a slightly different content and a pink cover.
Sold on glowing.co